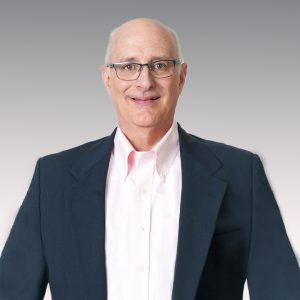 REALTOR®
Phone: 469.337.0076
Email: TracyEdwards@outlook.com
Hello … and thanks for reading my profile!
I am an experienced REALTOR® who has had the pleasure of working with home buyers, home sellers and real estate investors for over 10 years in the Dallas-Fort Worth Metroplex. I am also a real estate investor who owns and manages over 40 income-generating single-family and multi-family properties in the Dallas area.
Though I was born and raised in Beaver, Oklahoma, a small town in the Oklahoma panhandle, my family and I have lived in the Dallas area for over 20 years and consider ourselves "Naturalized Texans".
My Pledge To You …
My goal is to provide exceptional service that exceeds your expectations. Whether you are buying or selling, I understand the process can often be challenging and complicated. That's why you can trust that I will manage the detailed process and provide you with the concise information you need to make informed and confident decisions throughout.
I'll use leading technologies and personal knowledge of communities to recommend great options for you
I'll provide current and accurate information to price your property correctly in this competitive marketplace
I'll provide honest feedback on the pros and cons of purchasing specific properties
You'll receive my full engagement in negotiating and completing transaction details
I have extensive experience working with real estate buyers, sellers and investors in North Dallas communities such as Plano, Frisco, McKinney and Richardson, Central Dallas clients in Highland Park and University Park, Mid-Cities clients in Hurst, Euless, Bedford, and Southern DFW Metroplex clients in Cedar Hill, Desoto and Midlothian.
It would be an honor and privilege to help you purchase the home of your dreams, acquire fantastic investment property, or to work on your behalf to sell your current property.
Give me a call, today!